Welcome to C.S. by G.B.
CS by GB is a Blog about an Open Learning program. This Program is a self training to Become a Pentester.
csbygb@world:$ whoami
🏳 Ethical Hacker |🏆Award-winning Pentester | Artemis Red Team | Board Member | Speaker | Mentor 🏳️‍🌈
I won!!
Thank you everyone for your support!! I won!!
My Story, Why and How I chose to Become a Pentester Breaking into Cybersecurity, guest: Gabrielle B. - a podcast by Christophe Foulon and Renee Small
The Hacker Factory Podcast, guest: Gabrielle B. - a podcast from ITSPMagazine by Phillip Wylie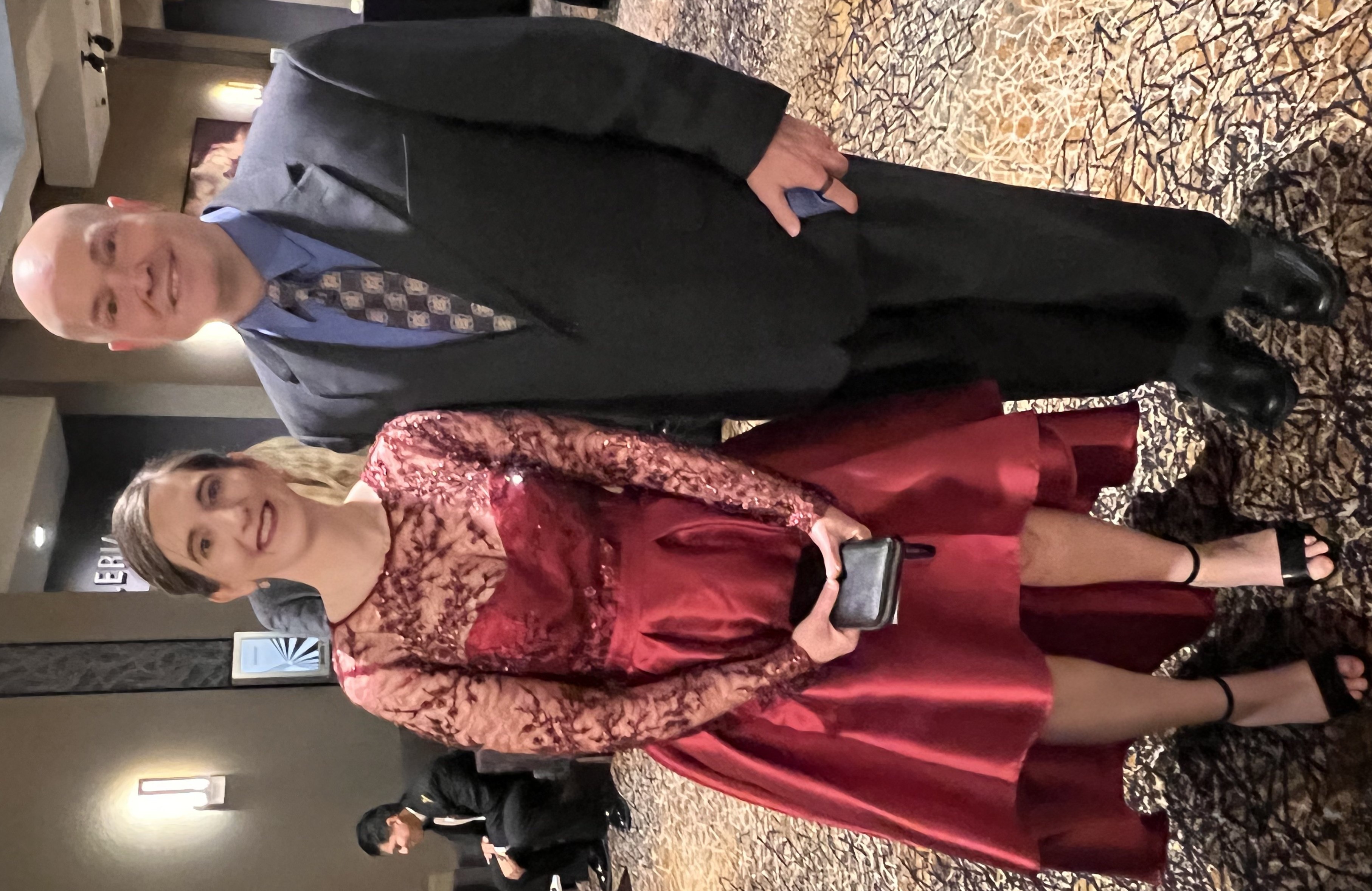 My first Blackhat
Video credits goes to the Blackhat team. All their video montage are pretty great
A video summary of Blackhat MEA 2022 made by Carmen Marsh and her talented creative team.
Timeline of my blog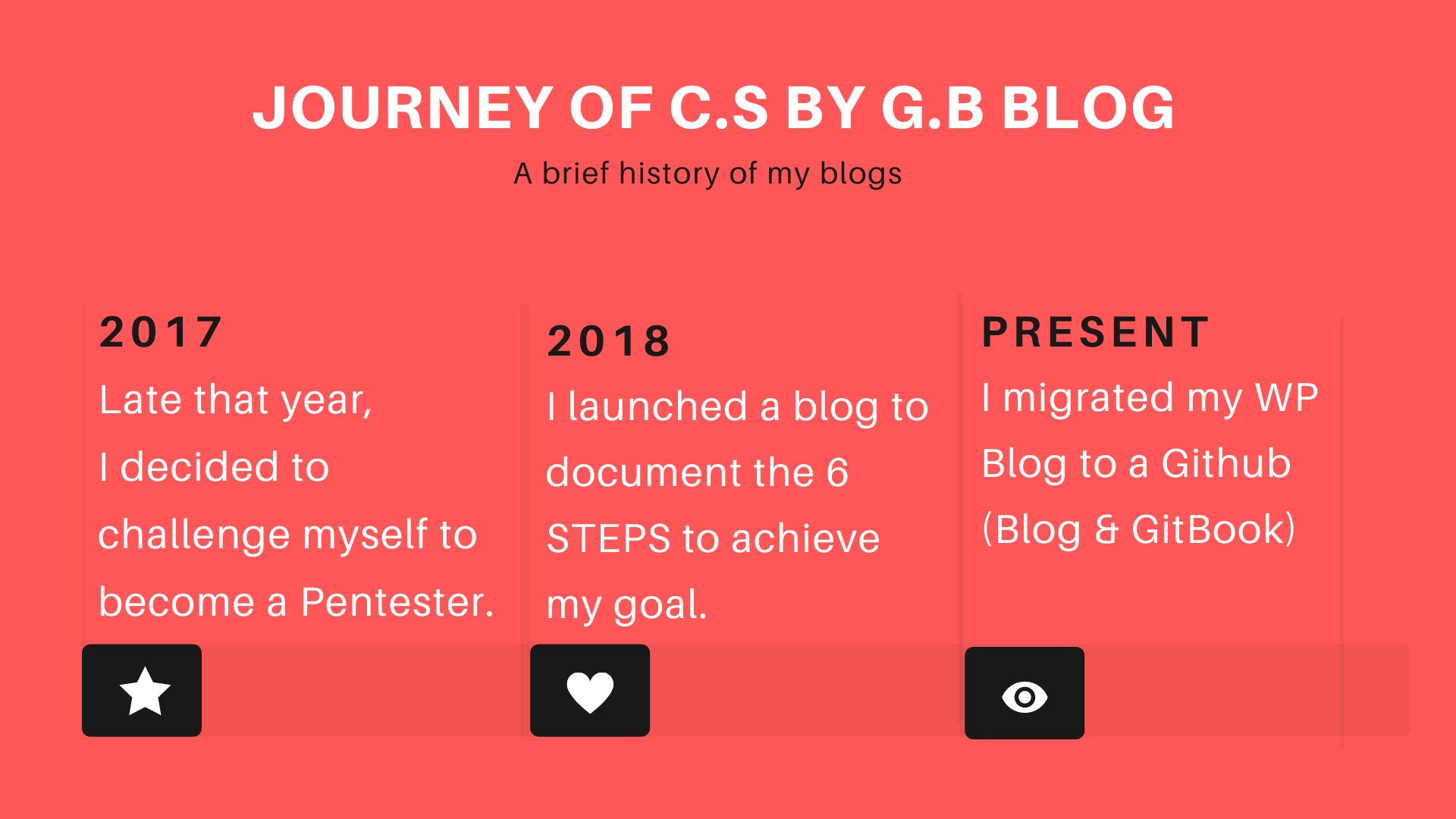 Wanna go back in time? Check this out!
Open learning Program
My self study program is based on a lifelong learning education science concept called « Apprenance ». My project, involved six steps such as E-learning, CTFs, learning expeditions, internship, conferences and volunteering in Cybersecurity communities.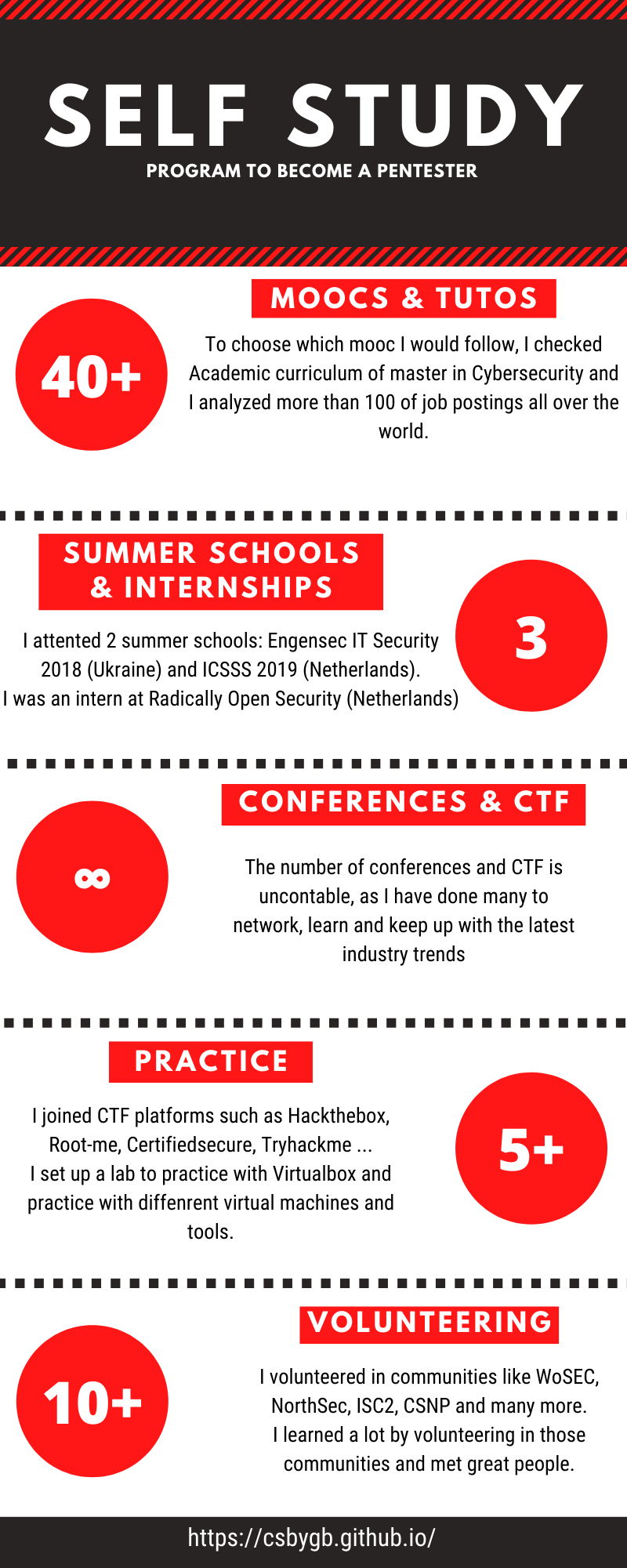 Portfolio of my journey in Cybersecurity